Does Ecotourism Affect the Environment?  Yes- sometimes positively, sometimes negatively. Mass tourism over the last few decades has led to the destruction of many natural habitats, erosion of previously unspoiled landscapes and harm to local communities. It has also caused a surge in carbon emissions which contribute to climate change.
Thankfully, eco-tourism is fighting back.
Providing a greener, cleaner and more ethically minded alternative, it can help give back to local communities and protect the environment whilst allowing you to enjoy an unforgettable trip.
Here's a short guide that explains how Ecotourism Affect the Environment, what ecotourism actually is, what its benefits are, and what types of eco- holidays you can enjoy. 
What is ecotourism?
Unlike mass tourism that provides one-size-fits-all holidays and focuses on generating profit for the business owners, ecotourism offers a unique experience that can have a deeply positive effect on the world.
This might involve any of the following:
Ensuring your method of transport is as low impact as possible
Taking active steps to protect the local environment
Minimizing the overall impact of travel on the local community
Building environmental and cultural awareness and respect
Staying in accommodation with a low environmental impact
What are the benefits of ecotourism?
1. It helps protect the environment
Eco-friendly tourism helps protect the beauty, natural biodiversity and habitats of the natural world by making more sustainable choices.
It's the opposite of mass tourism which often leads to the destruction of many natural areas, reduces habitats for wildlife and causes those horrible high-rise hotels to be built which dominate the local landscape.
Many destinations and hostels can provide eco-friendly accommodation too that use renewable energy, have a recycling policy and are as energy efficient as possible.
2. It benefits the local economy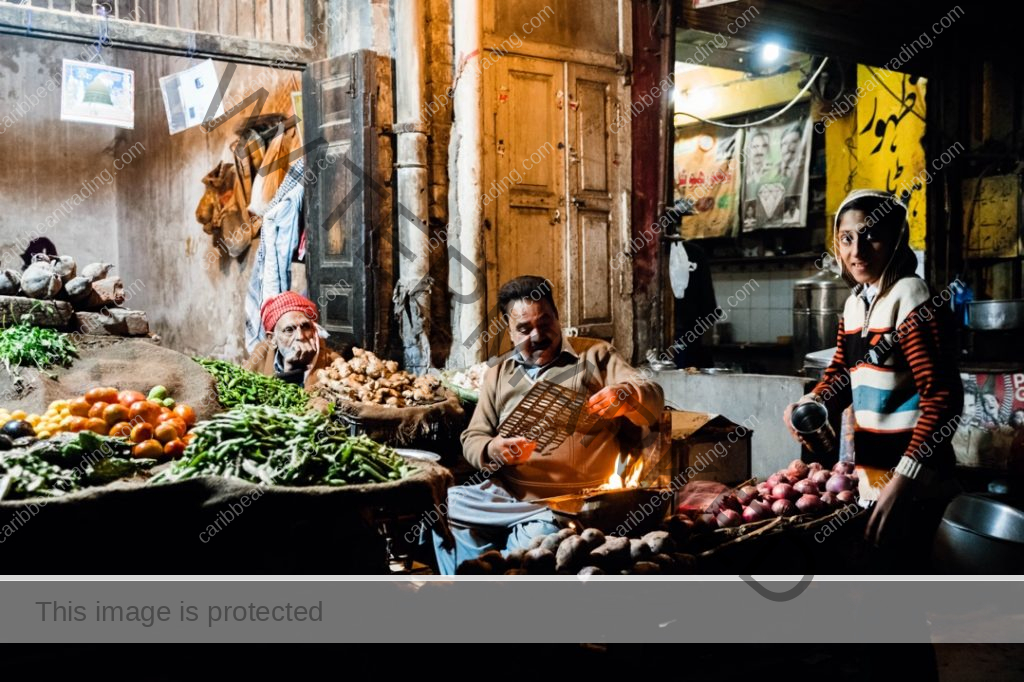 Ecotourism can also help ensure that the money generated by the travel industry ends up in the hands of those who deserve it the most, the locals.
By employing locals and providing an income for tour guides, translators, entertainers and more it helps support families, provides opportunities for education and helps to build strong, positive relationships. Shopping local and supporting small businesses is a great way to ensure that there is a positive impact of  Ecotourism Affect the Environment,


3. It's an educational experience
When you aren't shielded from the local community by mass tourism and resorts, you can connect with the local environment, learn more about the culture, develop a hands-on awareness and develop true respect for the locals.
This helps open your eyes to brand new ideas and philosophies, teaches you about the world and builds wonderful travel memories that will last a lifetime.
How to find the right eco-friendly holiday for you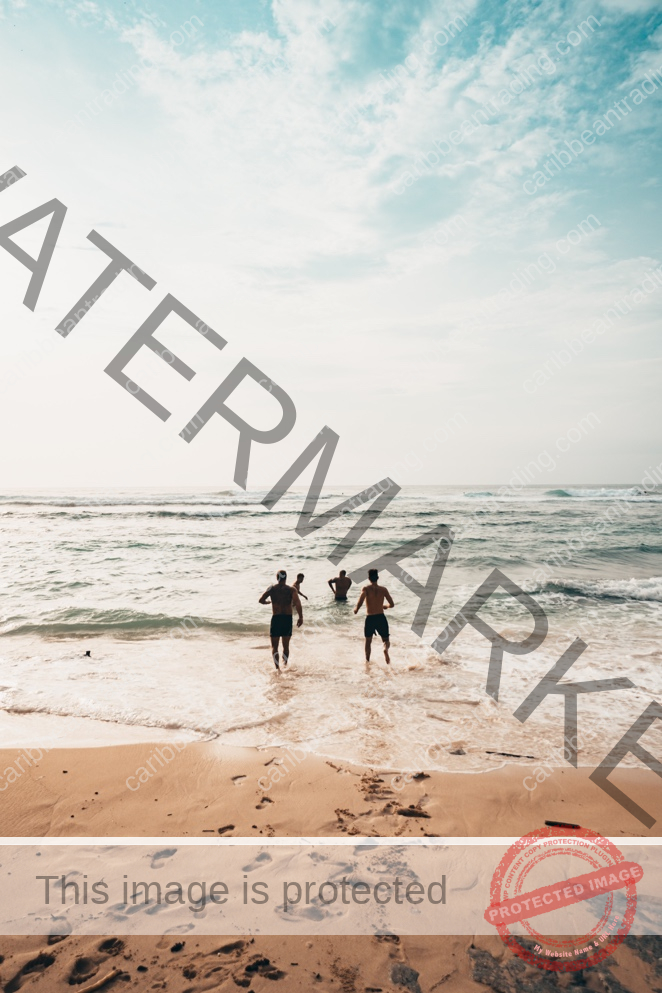 Photo by Oliver Sjöström from Pexels
Good news is that you can choose from a huge range of eco-friendly travel options available. There's something that can suit every budget, travel dream or interest.  Here are some ideas to help make your trip more eco-friendly.
1. Rethink your method of transport
Instead of choosing to travel by plane, why not consider using more sustainable forms of transport?
Nowadays, tourists are opting for more eco-friendly holiday travel options such as travelling by coach or train. These methods of travel are much better for the environment as they significantly reduce your carbon footprint and help protect the environment from the damage that mass travel can cause.
They're also comfortable, luxurious ways to travel that won't have you crammed into a small space and allow you to experience the pleasures of slow travel such as enjoying the journey itself, making new friends and enjoying the scenery around you.
2. Consider a staycation
'Staycations' are also a great way to make a more sustainable holiday choice.
They can also minimise the hassle and planning needed to have a well-needed break. You won't need to figure out new currencies or languages and you get there much faster too. This means more time to enjoy your break and more time to relax.
These greener holiday choices have exploded in popularity over the last few years as more and more millennials choose to explore the culture, beauty and history of places closer to home in England, Scotland and Wales.
According to a study by Barclays Corporate Banking called The Great British Staycation, around 31% of British holidaymakers would prefer to visit places like Lake District, Cornwall and Scotland in 2020 than places further afield.
3. Join an ecotourism project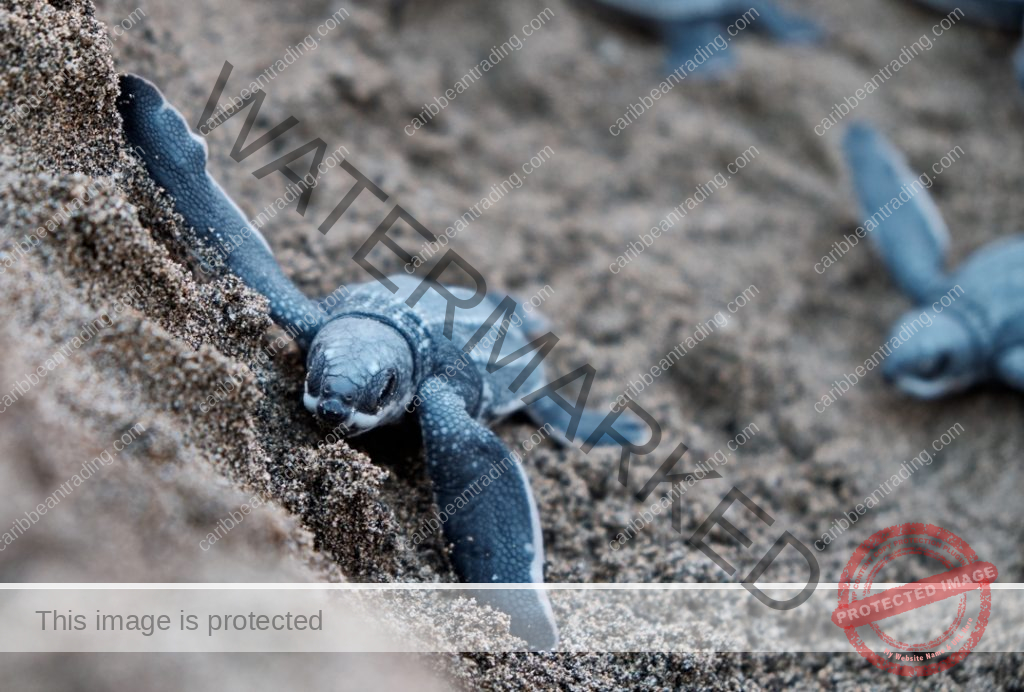 Photo by LUIS DIAZ from Pexels
If you'd prefer to take a more hands-on approach to eco-tourism and contribute positively to the area you're visiting, consider taking part in a sustainable activity instead. Numerous charities, organisations and travel operators offer trips to Europe, Mexico, USA, Costa Rica, Asia, Australasia and the Caribbean that allow you to give back.
Why not help release baby turtles into the ocean in Costa Rica? Learn about energy efficiency and sustainability on the Caribbean island of Puerto Rico Or perhaps plant coral in Southeast Asia?
The choice is yours. Eco-holidays and sustainable travel help minimise the impact that our holidays can have on the world.

It's true- ecotourism affect the environment.  But it doesn't have to be negative!  Helping to give back to the local community, protecting natural habits, reducing our carbon footprint and providing a wonderful educational experience, it's the sensible choice for anyone who cares about our planet.