Caribbean Food You Must Try: A Guide to Caribbean Cuisine
Eating different types of food from all over the world can only make one a better person, because if there's anything that fights prejudice and misconceptions, then it's definitely the special connections made through eating and swapping recipes. Caribbean food is known for its seafood abundance, which is no surprise — considering the location of the Caribbean. Still, since this area is highly vibrant and has been active throughout its interesting history, it's only logical to see influences from everywhere. Therefore, if you're looking to try something special, here is a guide to Caribbean cuisine and some food picks that you must try.
1. Chicken with rice
Okay, let's get comfortable first with this simple yet exquisite dish: the various types of this food are found all over the world, but in the Caribbean, where it's known as Arroz con pollo. It originated from Spain, which is why it's still wildly popular in the Caribbean islands with strong Spanish influences, such as the Dominican Republic. Aside from chicken meat and rice, this comfort food can contain a savory mix of garlic, peppers, tomatoes and even more. If you're thinking about giving this recipe a try, it's important to mix all the ingredients carefully and bake until the scent fills the kitchen.
2. Conch fritters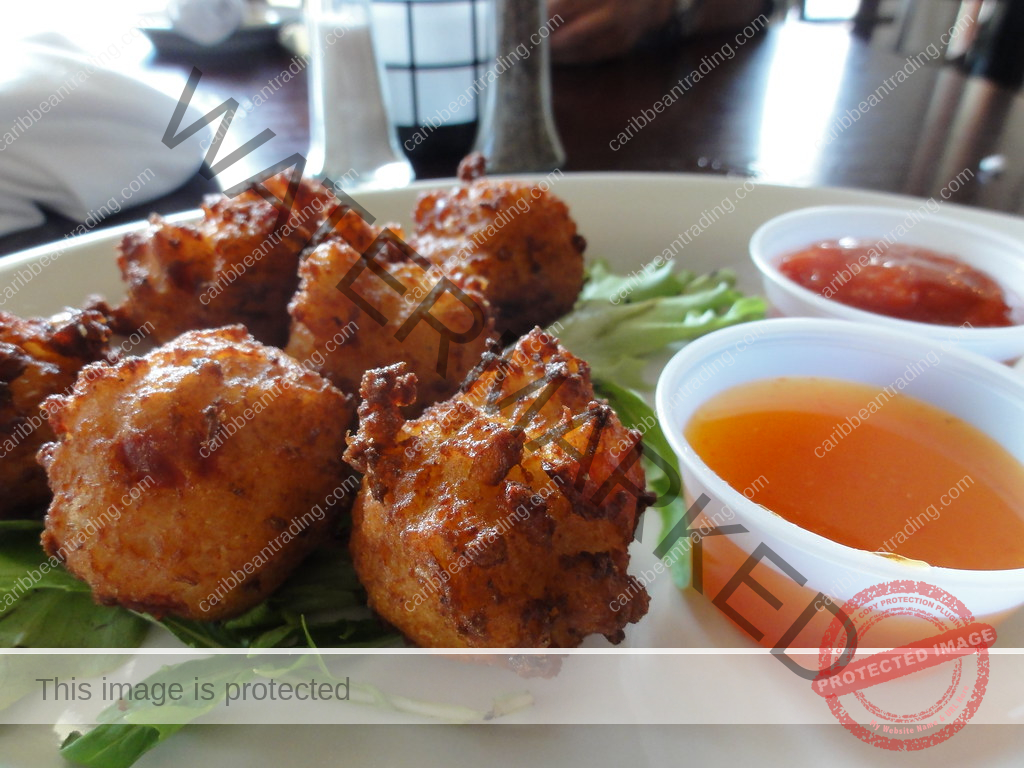 Maybe shells aren't your food of choice, but in the Caribbean, this is considered a top delicacy. Conch, the most popular and readily available type of shell, found all over the Caribbean islands, but mainly in the Bahamas. Eating fritters can be a fun way to spend the evening with your friends, and conch is a perfect meal for you. Of course, every chef has a unique recipe, but ingredients such as onion, celery, peppers, and other spices are always a welcome addition. If you happen to stumble upon this fish, then feel free to experiment with various seasonings and condiments.
3. Jerk
This staple Jamaican dish can definitely win the hearts of everyone, even of those who aren't foodies at heart. However, it's important to mention that jerk isn't really a food, but rather a spicy dry or wet that is applied to chicken or any other meat. After letting the meat absorb the flavor of the spice, it is then smoked and/or grilled to a tee. In case you prefer to grill your meat, then you should get yourself a portable charcoal grill so you'll be able to prepare your perfect jerk even outside your own backyard. Jerk is a wonderful way to try something new, yet still familiar, so if you're making a dinner party for your friends, feel free to serve them this meal.
4. Cuban sandwich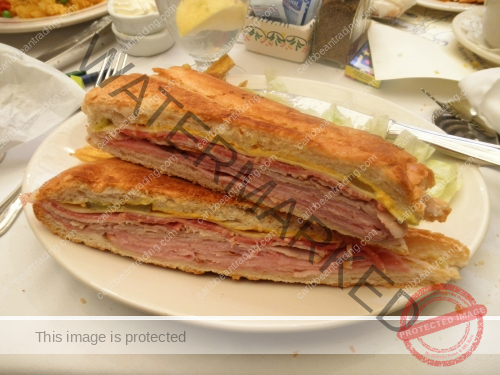 As its name suggests, this delicious sandwich originates from Cuba, because, back in the day, it used to be eaten as lunch among Havana dock workers, but now it's popular among everyone., thanks to Cuban workers who brought it to Florida, mainly Miami. It consists of crusty, soft white bread, roast pork ham, and some white mild cheese. For some extra flavor, you can add pickles, some mustard and also, don't forget to use the sandwich press for a full toasty experience.
5. Bacardi rum-soaked cake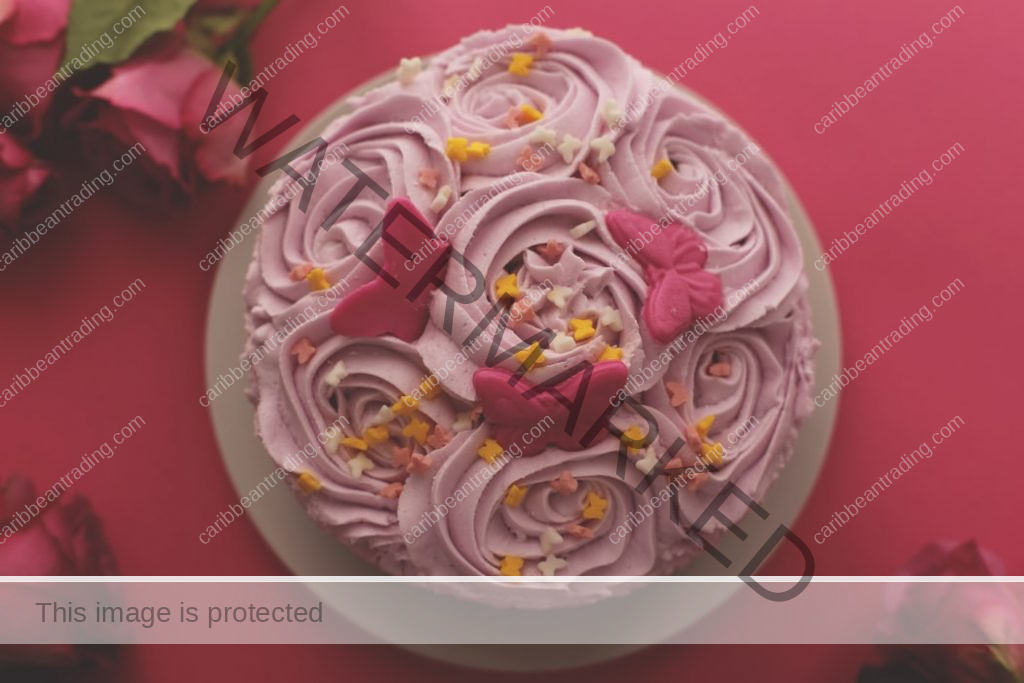 There is no proper eating without enjoying some desserts, that's just a fact. Throughout history, the rum industry was the main force behind the Caribbean economy, so it's no surprise that this drink found its place among many dishes, mostly desserts. This type of cake is an easy version of rum cake because you'd only need a regular packaged cake mix, and some rum, of course. If you want some extra sweet taste, you can use chocolate, nuts or a combination of dried fruits. For those who prefer the real recipe, you'll need many more ingredients and a lot more effort, so it would be best to try both and see which one works better for you. 
Conclusion
Caribbean cuisine is a perfect opportunity to try its cuisine and learn more about its history. This group of islands has its unique differences, but also similarities, so be sure to learn where each dish is coming from, so you'll be able to appreciate the special taste and the art of preparation. The majority of these dishes are easy to prepare, so next time you feel like trying a new recipe, feel free to try one of these, and transport yourself to a sun-kissed atmosphere of the Caribbean islands.