Mango Chow: An Easy Refreshing Summer Recipe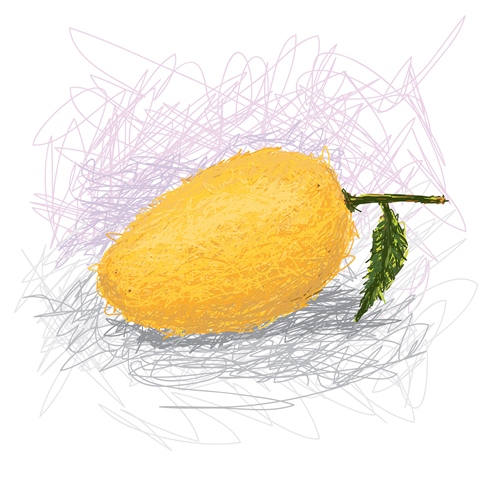 Yum

Mango Chow is popular and can be found in many Caribbean islands, but in particular Trinidad &Tobago. This is a really easy recipe that is perfect for a hot summer afternoon. The pairing of the sweet mangos with the heat of the hot sauce make for a great combination.
Servings 2 Units
Cube the mangoes into a bowl and add other ingredients. Give it a stir and let it marinate for 15 minutes or so. Can also chill in advance of serving.