The Caribbean is a dream location for many holidaymakers, with its amazing beaches, crystal clear waters, and vibrant culture. Whether you're planning a romantic getaway or family vacation, it's important to pack the right things. In this article, we'll guide you through some must-have items that'll ensure your Caribbean holiday is stress-free and truly memorable.
Clothing Essentials
The warm tropical climate calls for light and comfortable fabrics, and long-sleeved shirts or pants will help protect against sunburns. These items will allow you to move freely while keeping you cool at the same time. Choose versatile pieces that you can mix and match, in order to create different outfits. A few must-have pieces include breathable cotton shirts, shorts, dresses, and skirts. If they feature bright colors or prints, they'll match the lively island atmosphere.
For beach days, don't forget your swimwear and cover-ups. A sarong can be used as a cover-up over your swimsuit, as well as a dress or skirt when you're out exploring. In terms of footwear, bring flip-flops or comfortable sandals. They're perfect for walking on sandy beaches, or strolling around town.
Sun Protection
Sunscreen should be on top of your list as it protects your skin from harmful UV rays. Without this, you risk getting severe sunburns that could ruin your trip. Choose a product with at least SPF 30, applying it generously on all exposed areas thirty minutes before heading outdoors. You should reapply it every two hours, or after swimming.
Hats can also provide excellent protection against the sun's rays. They help keep your face and neck shaded, while still allowing you to enjoy the tropical weather. A wide-brimmed hat or cap with a visor would be ideal. Furthermore, don't forget about protecting your lips with a lip balm containing SPF. If you're in search of the perfect pair of sunglasses, some companies sell replacement lenses that save glasses from landfills. There are specialist websites displaying photos, star ratings, and prices, and you can also view installation videos.
Medical Supplies
Mosquitoes thrive in this region due to the tropical climates and humid weather. Fortunately, mosquito spray can keep these pesky insects at bay, and protect you from bites. Citronella candles are an effective way to ward off mosquitoes and other flying insects while offering a soothing ambiance at night.
Prescription medication should be at the top of your list, as it may be difficult to obtain in a foreign country. Bring an ample supply of all prescribed medications, along with a copy of the prescription. Travelers should also pack a basic first aid kit. This should include bandages, antiseptic wipes or sprays, pain relievers, and any other essentials for treating injuries or illnesses.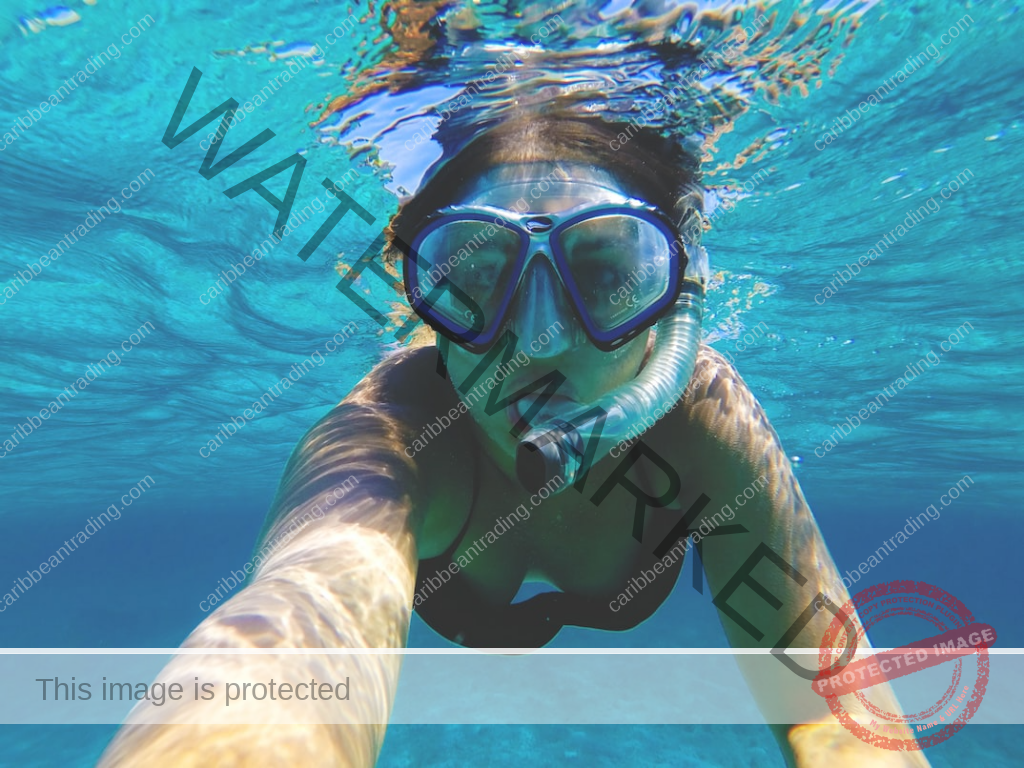 Accessories
A beach bag is an essential accessory to include in your packing list. Not only will it carry your necessary items, but it can also serve as an excellent fashion statement piece. Opt for bright colors or bold prints that add life and vibrancy to your outfit. In terms of jewelry, choose pieces that are lightweight and easy to wear. Some examples include:
hoop or stud earrings
bracelets made of natural materials, like shells or beads
dainty necklaces
Scarves and shawls are versatile accessories that can be used in multiple ways. Wrap them around your waist as a sarong, tie them around your neck as an accent piece, or use them to cover up when visiting religious sites. Snorkeling gear typically includes a mask, snorkel tube, and fins. Choose a mask that fits well and provides a clear view of the underwater world. A good snorkel tube should be easy to breathe through, and equipped with a valve to prevent water from entering. Finally, bring a life jacket and pair of water shoes.
Tech And Entertainment
Traveling to the Caribbean provides an opportunity for you to capture stunning photos of the beaches, marine life, and local attractions. Therefore, having a reliable camera will help you document your experiences in detail. Whether it's a DSLR camera or a smartphone, make sure the device is fully charged before leaving home.
Portable chargers are essential items for powering up your phone and camera batteries overnight. Battery packs are invaluable where electricity may not be available, such as in remote areas or on beach excursions. Finally, bring waterproof cases for your phones and cameras.
Once you've covered all the things we've discussed today, you'll be all set. You'll have everything you need to enjoy a memorable trip. You'll return home from your Caribbean holiday, refreshed and keen to return someday soon.