Visit Porta del Sol: the West Coast of Puerto Rico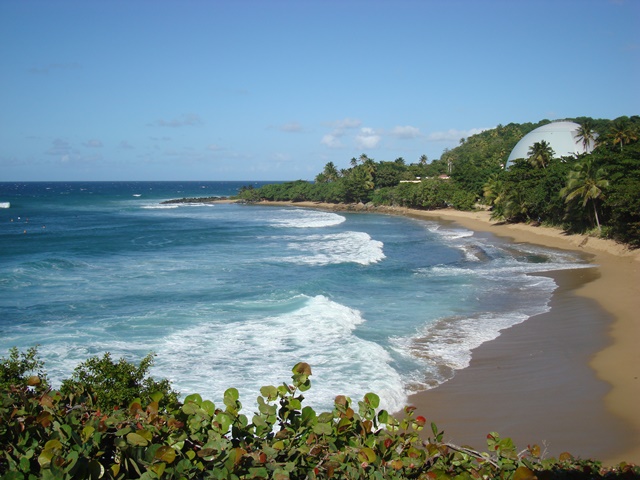 Porta del Sol is a tourism region in western Puerto Rico. It consists of 17 municipalities in the western area: Quebradillas, Isabela, San Sebastián, Moca, Aguadilla, Aguada, Rincón, Añasco, Mayagüez, Las Marías, Maricao, Hormigueros, San Germán, Sábana Grande, Guánica, Lajas and Cabo Rojo. Each of the towns have lots to offer, with a unique personality of their own.
From lighthouses to surging and diving, beautiful beaches and salt flats, there is a little something for everyone. And of course, being on the West Coast, you can expect to see gorgeous sunsets!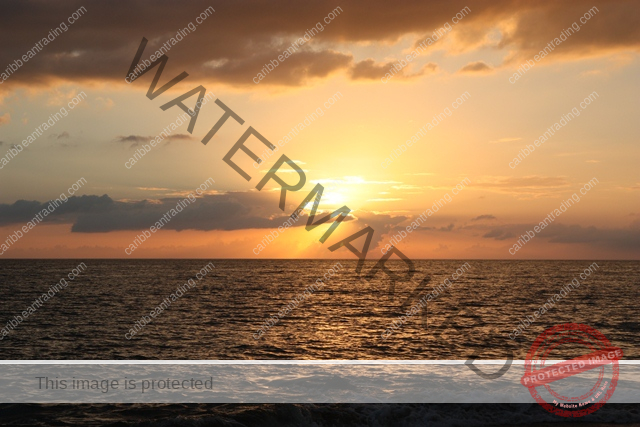 If you are headed out to his area and want to know what the highlights are, check out the Puerto Rico Tourism Company's Magazine about the area: