Puerto Rico is usually associated with its incredible beaches but this does not mean there are no adventure travel activities tourists can enjoy. In fact, the outdoors is quite amazing in general in Puerto Rico and you might want to consider the following options when you want to plan your visit.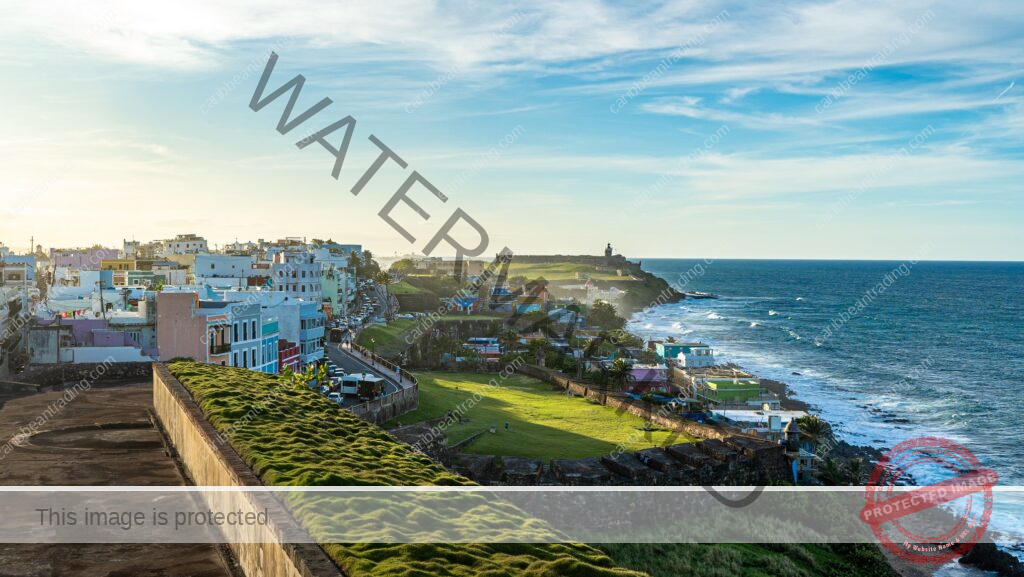 Ziplining – Julio Enrique Monagas Park
Ziplining is actually quite popular in Puerto Rico. This is because it allows people to take in the incredible beauty of the island as they are soaring through the air. A great place to enjoy this is at the Julio Enrique Monagas Park, which is located in Bayamon and covers 200 acres. The national park also offers other activities to enjoy but you should make sure to try ziplining since it is a treat.
Surfing – Cerro Gordo
There are several great surfing spots in Puerto Rico. In fact, many visit specifically to enjoy this sport around the year on several beaches. The reason why we recommend Cerro Gordo is that it allows you to surf right along the stunning Boqueron National Park. Basically, you enjoy the beaches, surfing, and the national forest at the same time.
Ideal surfing conditions can be enjoyed almost every single month but winter is definitely better and highly recommended.
Spelunking – Cueva Ventana
The San Juan region has several caves you can enjoy. But, the one that you absolutely should put on your list is Cueva Ventana. It allows you to enjoy a gorgeous valley and you can easily explore the caves and go very deep. To make matters even more interesting, spelunking in Puerto Rico is actually free. There is no need to hire a guide and you can enjoy the cave at your own pace.
Just remember that you will need to get some help to get to Cueva Ventana from San Juan. The best thing to do is to discuss this with a local. This is simply cheaper and faster.
Scuba Diving – Vieques Island
You will surely want to relax at the beaches in Puerto Rico but you can also enjoy a world-class scuba diving experience. One option that you should surely consider is the Vieques Island. This is because you can dive through Spanish shipwrecks. At the same time, you can enjoy beautiful colorful marine wildlife. You might think that everything is just a movie when you look at pictures of what you can experience but it is definitely reality.
Flyboarding – Luquillo Beach
Out of all the different activities you can enjoy in Puerto Rico, this is a rather new one. It is also quite unique and you can try flyboarding on most beaches. You are going to hoverboard over clear oceans and the fact that it is a water jet propelling you is quite exhilarating. It will feel as if you are flying, which is not something everyone can say.
ATV Touring – San Juan
Last but not least, why not have a lot of fun as you ride an ATV and you visit the areas surrounding San Juan? You can enjoy tabletop mountains, the subtropical forests, and the lakes outside the city. Several ATV tours are now available and you can even plan your trip by discussing it with a local planner once you get there. Booking online is, of course, also an option.