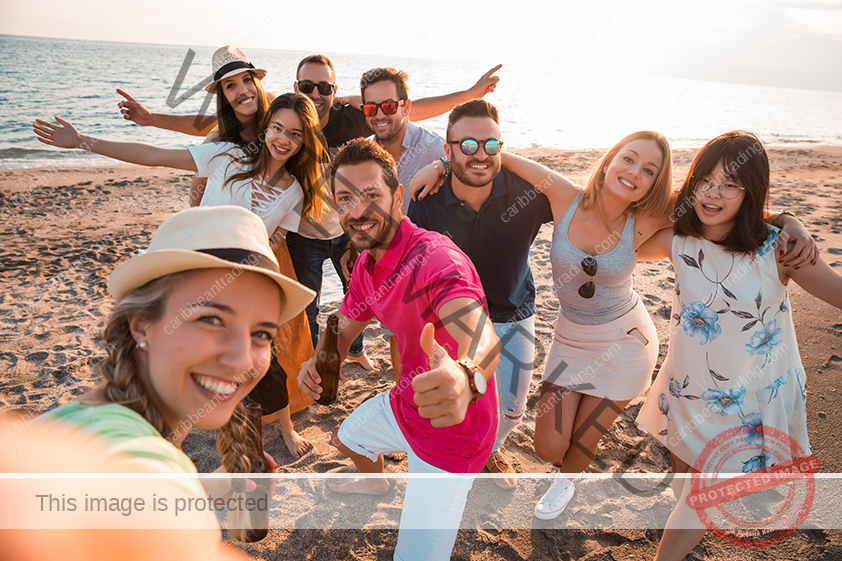 Employer-Employee Relationship
It's quite difficult for employees to feel as equals with their employers. Being in a subordinate position can create an uncomfortable barrier in the work environment. 
Fortunately, there are some tips you can follow to make your employees less weary of you.
Show Interest
Taking corporate travels is not enough to show you're interested in your employees.
That's why it's important to show you're really interested in them attending. You can make personalized invitations that express how valuable they are to the company. Accompanying it with a gift will be a nice touch.


Plan Ahead
Don't forget that corporate travel is another part of the work. To avoid making your trip dull, you'll have to arrange some leisure activities.
If you choose Puerto Rico as your destination, many options will be available to you. Naturally, enjoying the beaches will be at the top of the list. You can also visit popular places such as El Yunque or Viejo San Juan.

Don't Neglect Your Employees' Needs.
Many managers let their secretaries organize the trip, only to find out the trip doesn't meet the employees' expectations.
Although they had the good intention of creating a bond with their employees by organizing this activity, they don't show it by their actions. Think carefully on your workers preferences and needs before planning.
Participate in the Activities
Ask them how they feel and look for topics of common interest. Make them feel comfortable with you around. See whether they are happy with the corporate travel so far, and remind how much it means to you their attendance.
Carry On the Friendly Atmosphere
Let this trip serve as an initiative to continue making them.
This can even be the trigger to generate other events within the company such as end-of-year celebrations, birthdays, etc. After a while, you can even hold a meeting to see their impressions on these activities. Seek to generate positive memories. 
Corporate travel is sure to be a before and after in your company. You'll notice right away how much a happy workplace benefits your brand.
Come and visit Puerto Rico with your company, you won't regret it!