Tea Time with the Captain – Mango Rose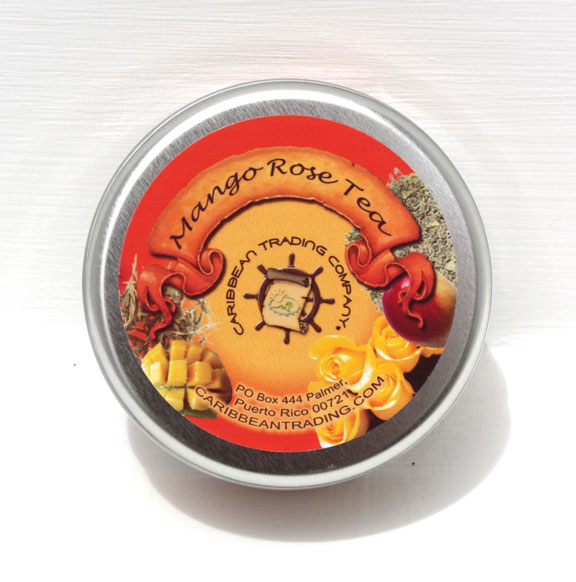 The Admiral's choice, Captain Tim's Mango Rose tea is an exceptional blend of green tea, colorful blossoms and exotic fruits. Whether brewing your tea on the mainland or out at sea, the flavors and aromas of this exotic blend bring to life the Boricano spirit of Puerto Rico.
Exclusively from Caribbean Trading Company.