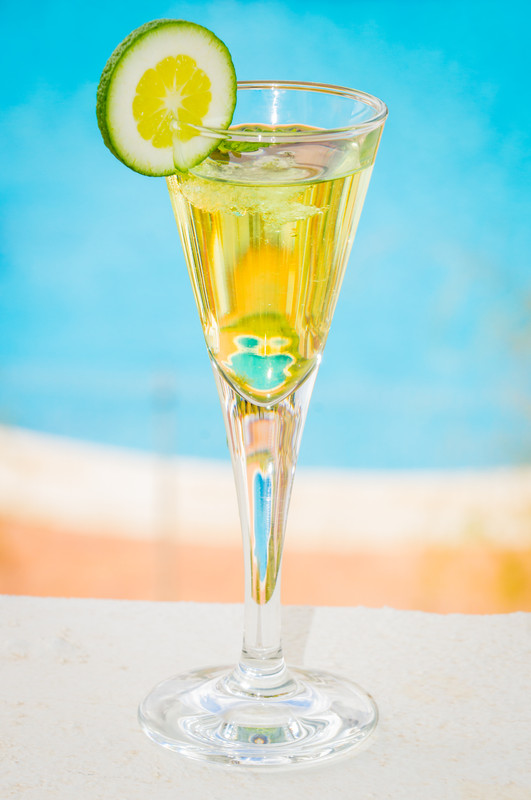 Anything that combines beer and hard liquor always seems a little strange to me, mostly I think because I went through college following the mantra of "beer before liquor…..". anyway, I have found that sometimes it makes for a nice combination after all.
It will want to make you do the rumba, hence the Rum-Beer name. Get it? haha. Here's one I couldn't resist trying as it seemed hand-picked for the Caribbean in its ingredients:
Ingredients
Squeeze the lime into the bottom of a pint glass. Fill with ice.
Add hot sauce, rum and ginger beer. Top with Sam Adams.
Garnish with the lime.