Passionate Hurricane – An Easy Tropical Cocktail Recipe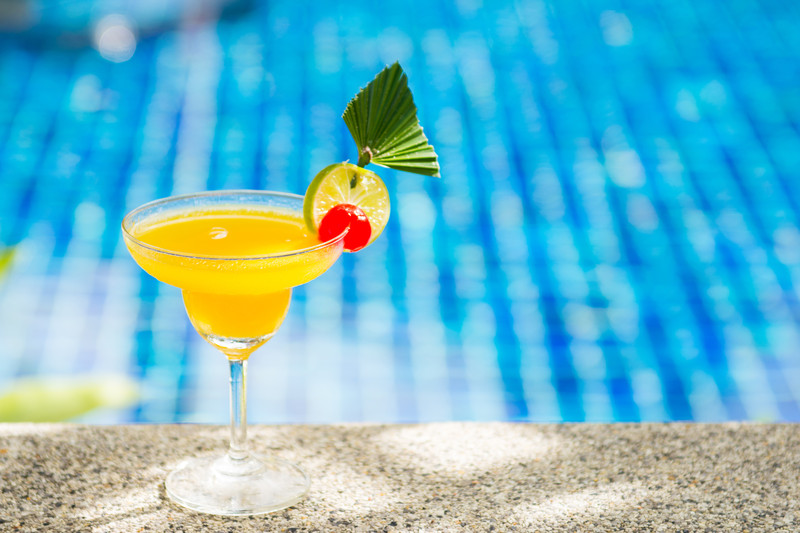 This cocktail serves up passion fruit juice with some lime and rum.  It is the perfect Caribbean cocktail!  As usual, it is that time of year again when the passion fruit are falling off the vine so fast that I am struggling to find new and exciting ways to use it.  I learned last year that passion fruit nectar pretty much makes any rum drink the most divine thing ever tasted.  So give it a try!  if you are using real passion fruit, you might want to strain out the seeds, although it is optional.
Ingredients
2 ounces passion fruit nectar
1 ounce lime juice (or juice of 1/2 lime)
1 ounce Rum
club soda or carbonated lemon-lime beverage
Directions
Combine passion fruit, rum and lime juice in a mixing glass nearly filled with ice.
Strain into a glass nearly filled with ice. Add soda.
Garnish with a wedge of lime.