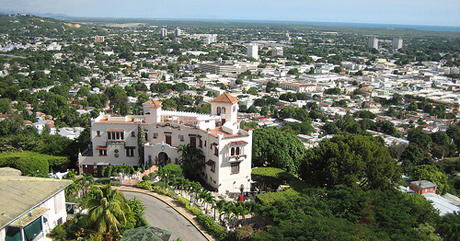 Get Caribbean cultured with a visit to some of PuertoRico 's famous museums. Los Museos de Ponce!
Museo de Arte de Ponce (The Ponce Art Museum)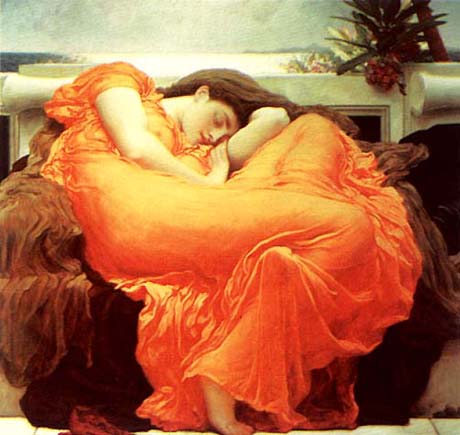 See work by Puerto Rican Artists and a world-renowned permanent collection of European Art from the past 5 centuries including the breathtaking "Flaming June" by Lord Frederic Leighton, painted in 1895. Throwing in a modern twist: visitors are greeted at the museum grounds by a Roy Lichtenstein sculpture: "Brushstrokes in Flight".
Current Exhibition-Julio Micheli – Beetles of Puerto Rico
You can still see the beautiful, exotic graphite portraits of Longhorned Woodboring Beetles by Julio Micheli, an entomologist, professor, and artist, on display until October 3, 2011.  No need to be an entomologist to enjoy this exhibition.   The delicate nature of the beetle's long antenna and their beautiful silhouettes are sure inspire any design aesthetic.  And if you are feeling adventures like The Captain, you can travel a little over an hour to the Museum of Entomology in San Juan (http://museo.eea.uprm.edu/).
El Museo Castillo Serrallés (Serrallés Castle)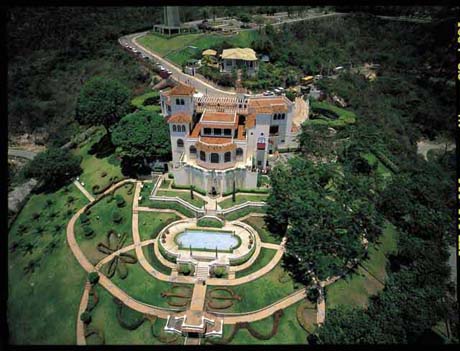 5F__2F__5F5F5F5F__2F__5F5F__www__5F5F__2E__5F5F__castilloserralles__5F5F__2E__5F5F__org__5F5F__2F__5F5F__-a_urlKey.7ccc6dd949712d4fb.html">http://www.castilloserralles.org/
Price:  $9 adults, $4.50 seniors, $4 children and students.

Feel like royalty and visit a beautiful castle that overlooks Ponce.  Juan Eugenio Serrallés built this mansion in the 1920's.  Enjoy the museum and learn about the sugar cane and rum industries in Puerto Rico while letting your mind wander around the many outside gardens and stunning architecture.

Museo de la Historia de Ponce (Museum of the History of Ponce)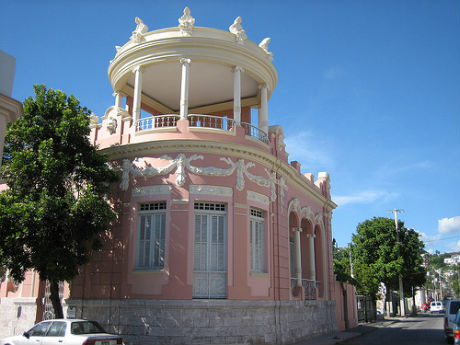 Address:  Calle Reina Isabel 51-53 Ponce, Puerto Rico
Location:  At Calle Mayor
Phone:  787/844-7071
Price: Free admission
Learn a little bit about this city's history while roaming around a beautiful museum filled with porch balconies, interior patios, mosaics, stained-glass windows, doors used as windows, and pressed-tin ceilings.