Caribbean Trading Exclusive T shirts now available Online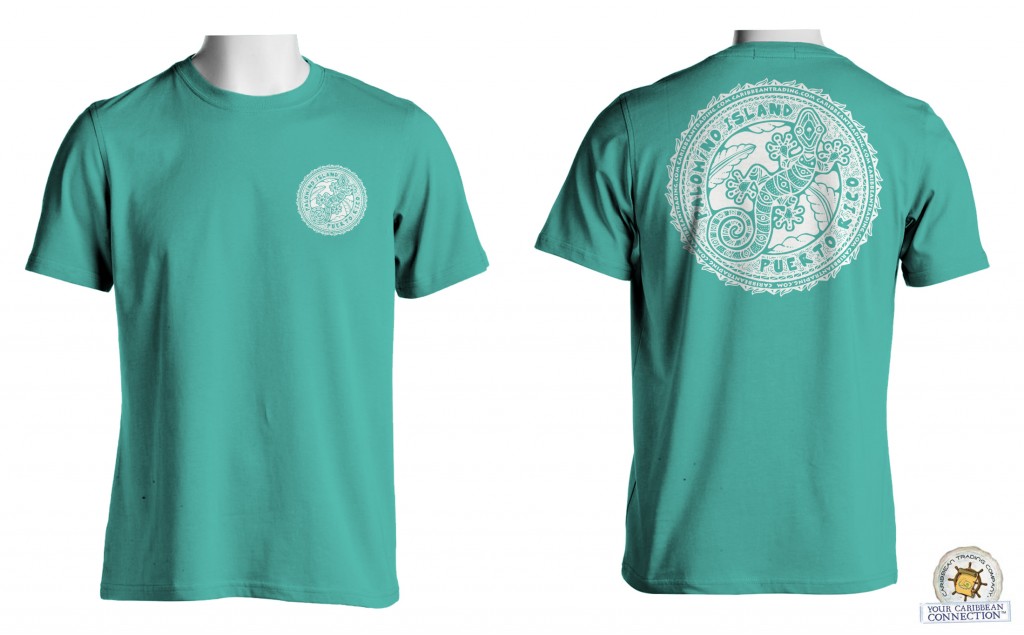 Discover the comfort of the Caribbean with these soft washed garment pigment dyed t shirts.  Relax with premium pre-shrunk 6.1 oz. ruing spun cotton that will forever fit as it did the first day.  Quality to last as long as you with that killer sunset would.
Captain Tim has been designing his own t shirts for a long time.  The dress code in the Caribbean is casual and the Captain's favored uniform is a t-shirt and shorts.  So, as the company grew and we had 2 retail locations, the first priority was to design some really awesome t-shirts of a quality that he loved and could wear daily without being destroyed.  and there began the long process to bring our designs from concept to the shelf.  After many years of requests, we have finally put them online also….  you can shop the shirts here.